Join Open Trails Today!
Please demonstrate your support of our State Forests by joining Open Trails today.
Our yearly membership price is $25, however, for a limited time, we are offering our memberships for a discounted price of $20!
By joining you Open Trails, you will get the following:
Our exclusive Open Trails decal
Open Trails Membership card
Quarterly Newsletter
The funds generated from memberships will be used to support the following programs/activities:
Outreach/Education- getting the word out to try folks about respecting the forest,  supporting programs such as Tread Lightly, education on protecting threatened and endangered species
Maintenance of Access– Maintaining a positive and continuous relationship with the DEP,  maintaining contact with legislatures, monitoring programs and initiatives that may impact your recreation opportunities in the forest
Sponsoring and Coordinating Volunteer Activities–  Coordinating clean ups, offering labor and material for needed forest maintenance,  reporting issues (fallen trees, party hot spots, etc.)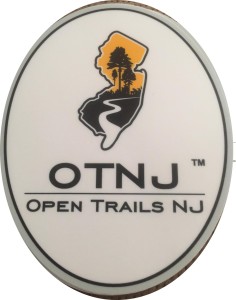 Open Trails Decal provided with Membership!